text.skipToContent
text.skipToNavigation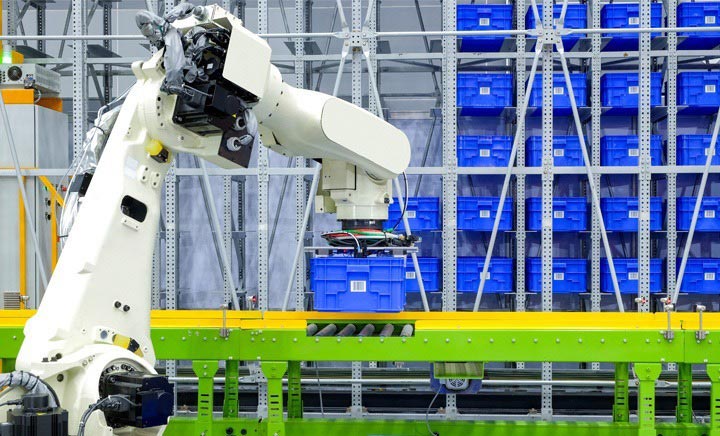 Author: Omega
Most industrial systems and sensing devices have used Modbus. In this article how to connect these devices to an Omega Link Gateway is explained.
Tagged as:
Technical Learning | Get Curious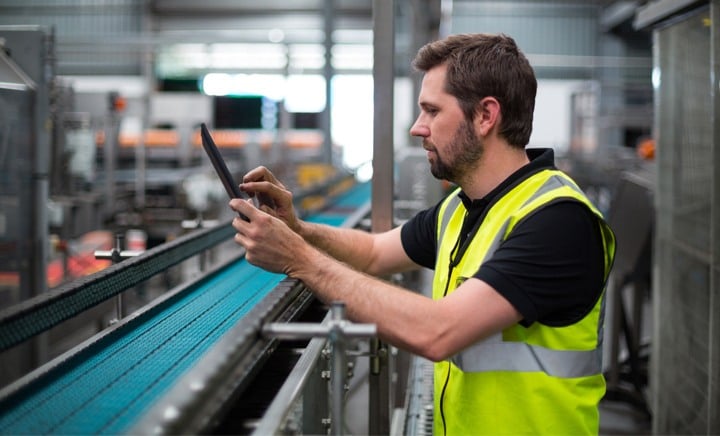 Author: Omega
Industrial Internet of Things is a prerequisite for industries looking to embrace digital transformation. Click here to learn more about this technology.
Tagged as:
Technical Learning | Get Curious