text.skipToContent
text.skipToNavigation
Confidence in the Cold with Heat Trace

Take full control of your application with our self regulating technology.
How to Design a Heat Trace System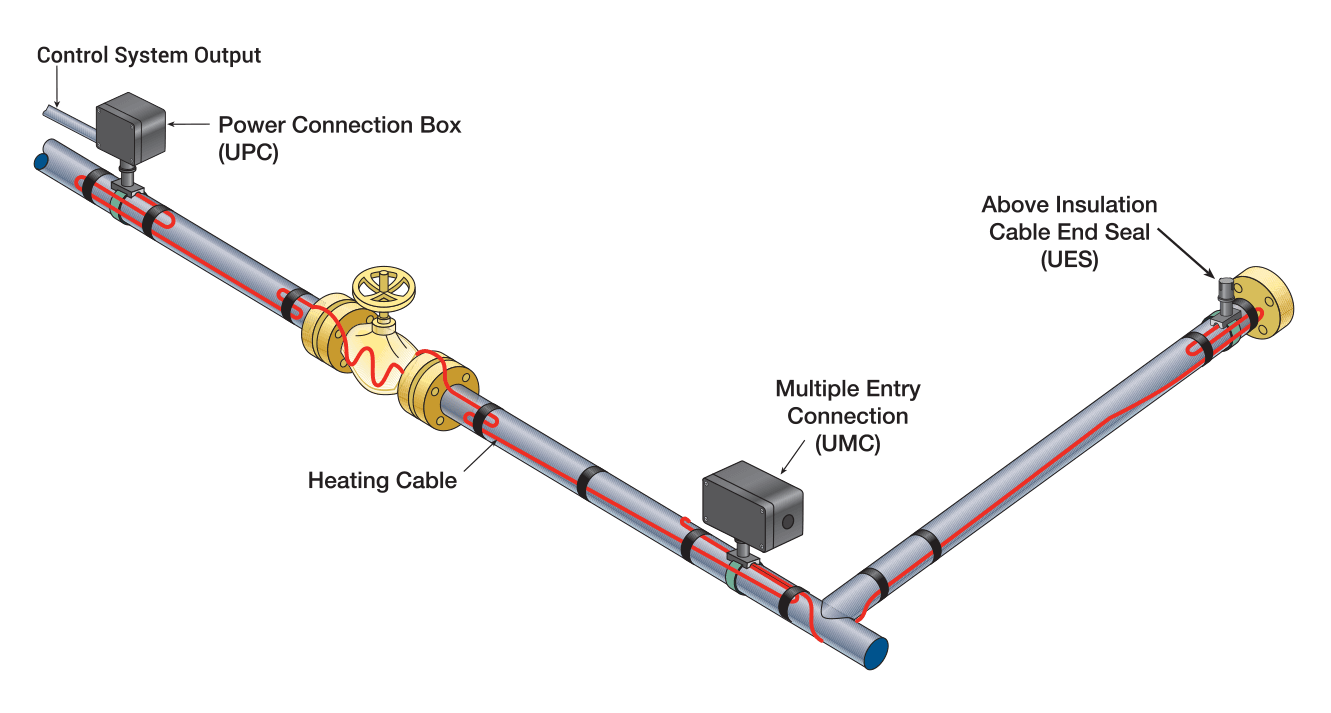 A heat trace system is necessary for cold conditions where the liquid flowing within pipes are prone to freezing. Freezing within the pipes can damage the entire piping system. You can design a customized heat trace system for a specific process application by selecting the right type of cables for the traces.
LEARN MORE
Shop Complete Solution Recommendations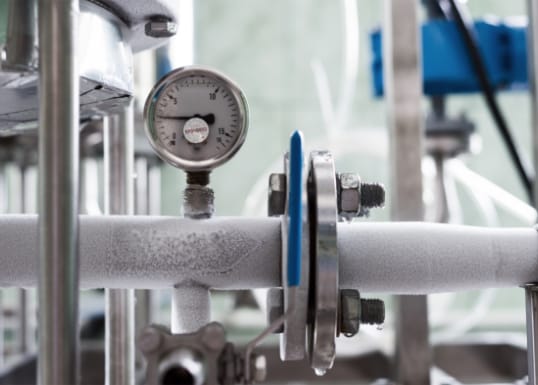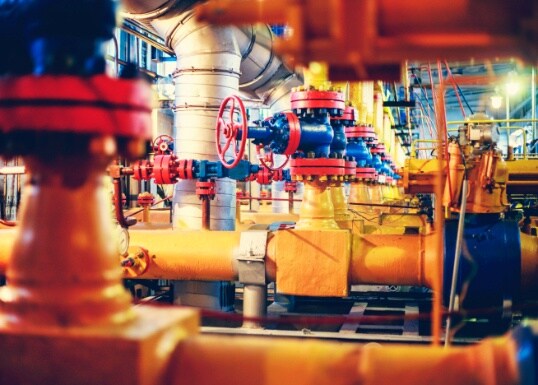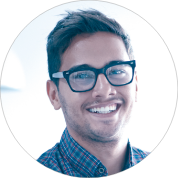 Need help choosing the right product for your application?
Call us at 1-203-359-1660 or chat with us online. Our experts are here every step of the way.