Product Info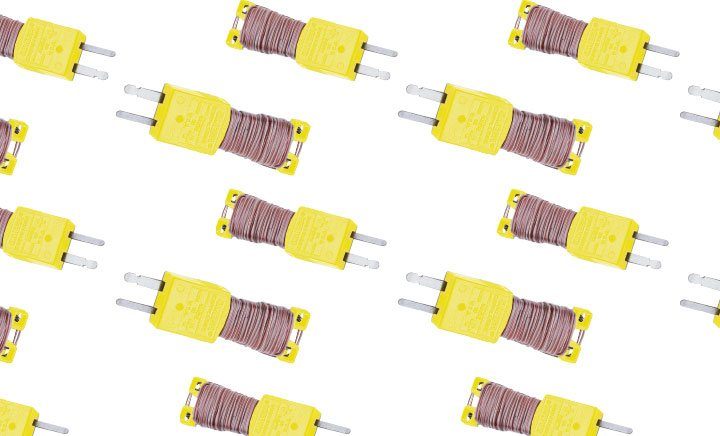 Technical Learning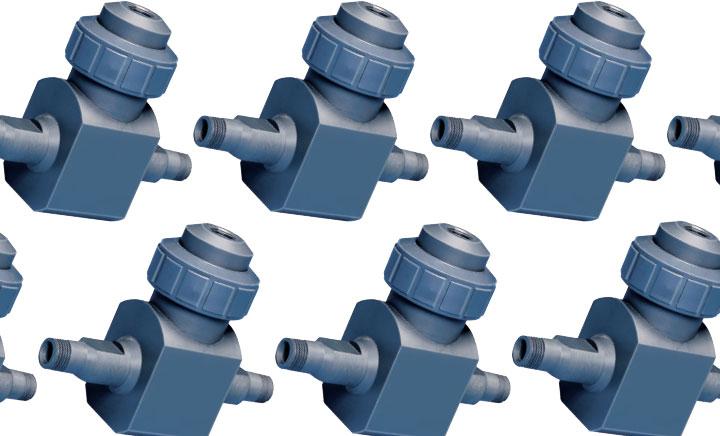 Vortex Flow Meter A vortex flow meter is a flow measurement device best suited for flow measurements where the introduction of moving parts presents problems.
Product Info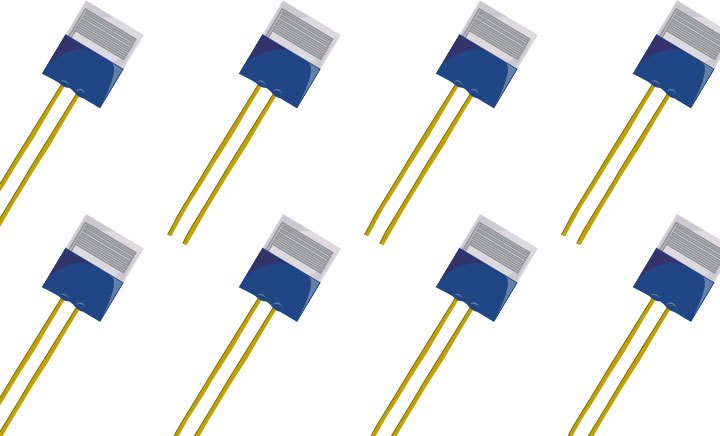 What's the Difference Between PT1000 vs 100? The sensing elements in Resistance Temperature Detectors (RTD's) can be categorized in terms of the type of metal out of which they're made and their resistance at a benchmark temperature.
Technical Learning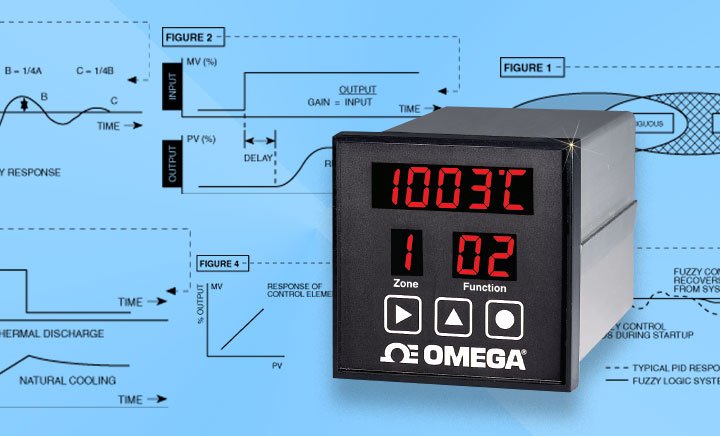 Fuzzy Logic On/off, PID, microprocessor based, Fuzzy Logic; the evolutionary changes of controls. This brief paper outlines some background of standard PID control and how the implementation of Fuzzy Logic can improve your single feedback control systems.
Technical Learning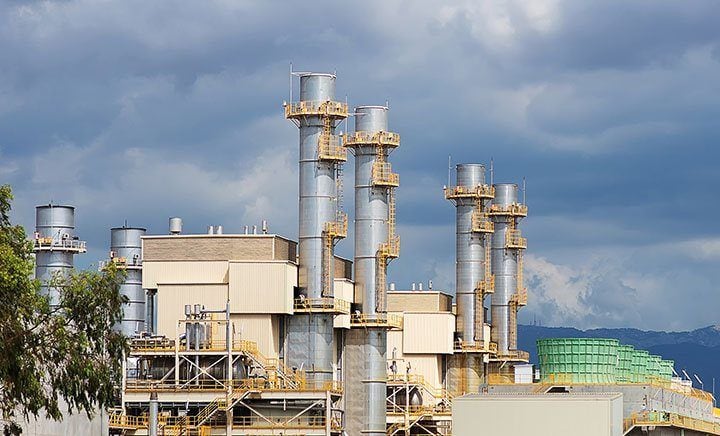 Technical Learning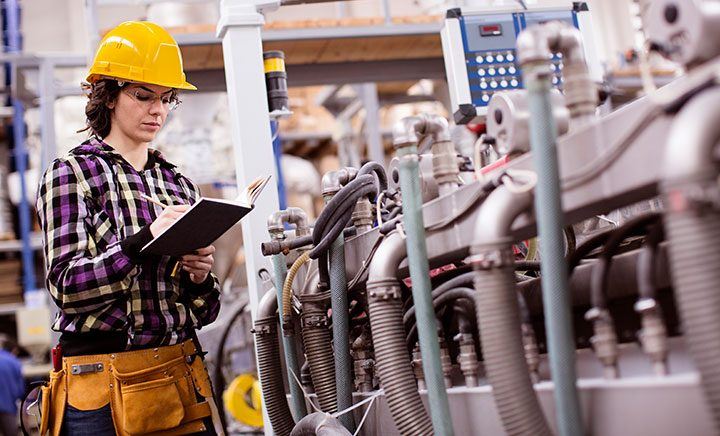 Technical Learning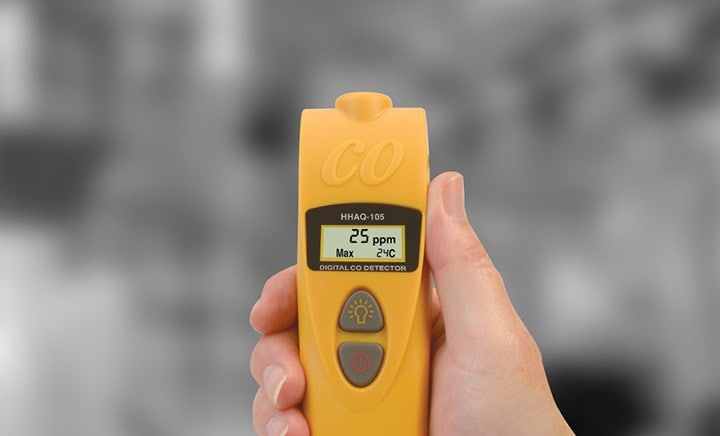 Technical Learning