Case Study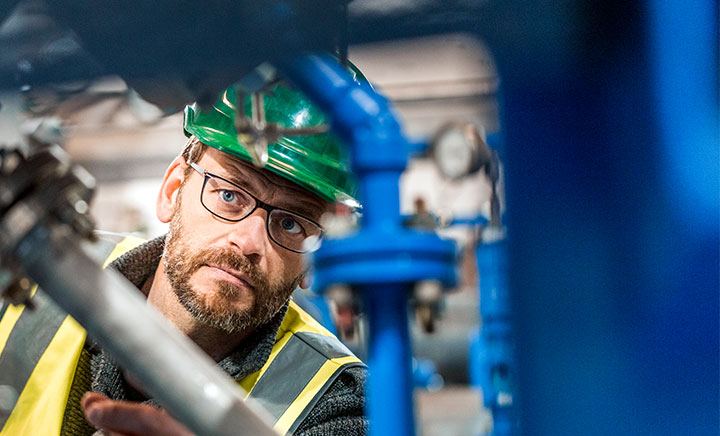 Product Info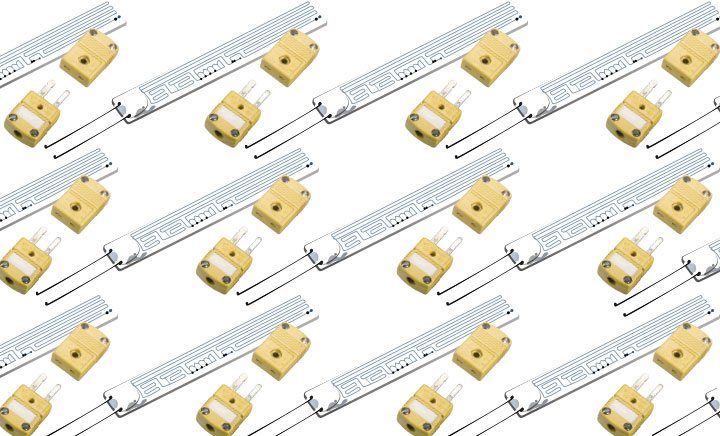 Temperature probes Selecting the best temperature sensor for your application can be a challenge. A broad range of sensors are available today, and the better you understand the key differences between them
Technical Learning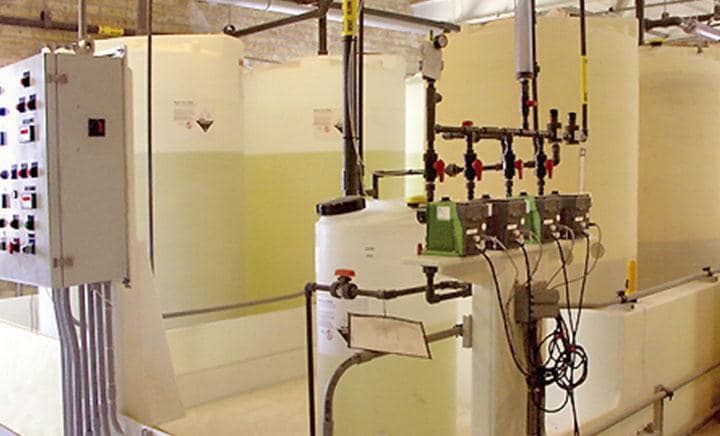 Product Info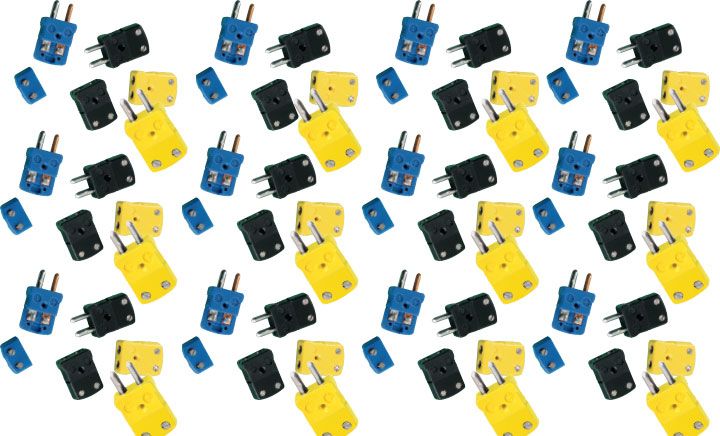 How to choose a thermocouple? There are different types of thermocouples and their applications may vary. An exposed thermocouple will work best when high response times are required, but an ungrounded thermocouple is better in corrosive environments
Technical Learning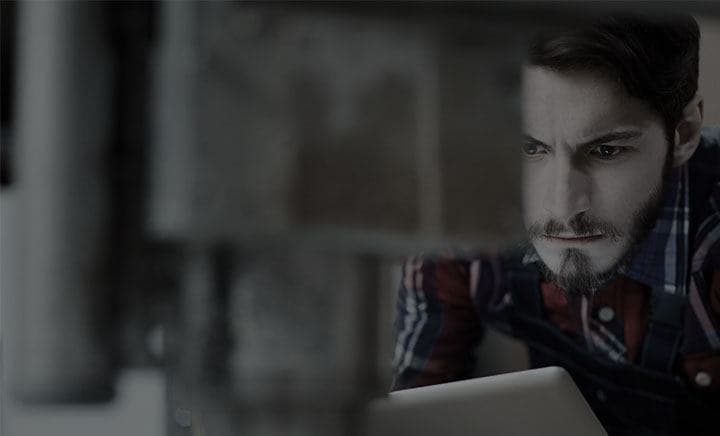 Technical Learning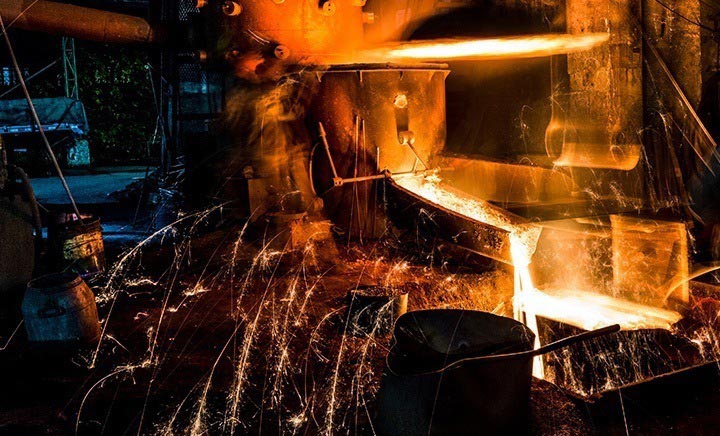 Product Info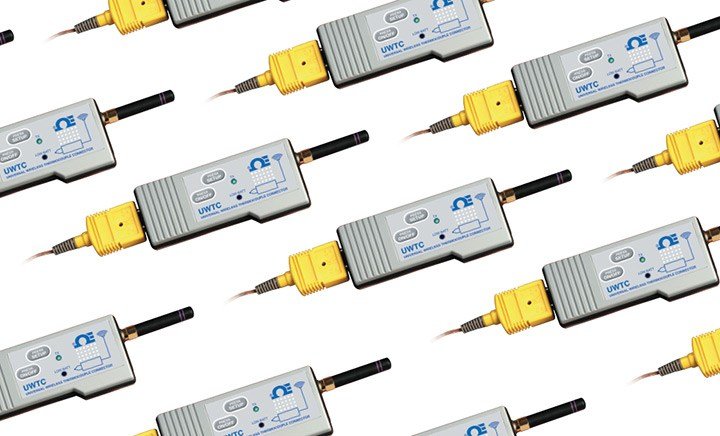 Remote Monitoring Ethernet/internet-based data monitoring brings new capabilities and unprecedented access to process measurement and control.
Technical Learning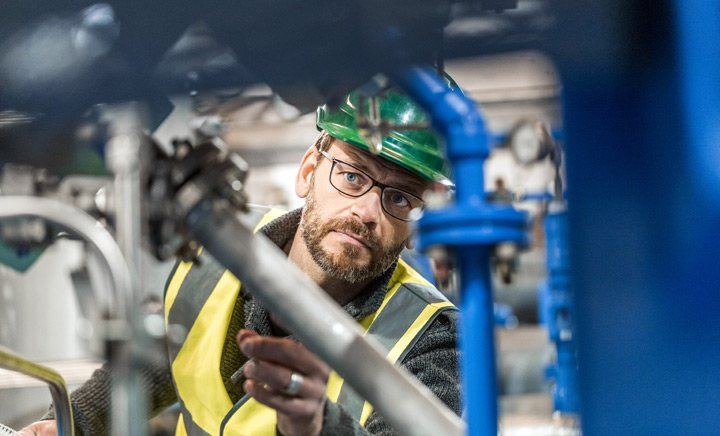 Tuning a PID Controller Heat treatment processes exemplify the need for PID control. To ensure consistent product quality the temperature inside an oven or furnace must be kept within narrow limits
Product Info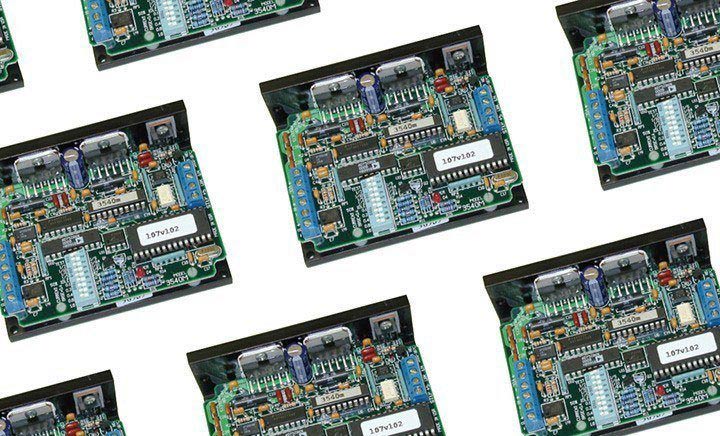 Stepper Motors A stepper motor is a brushless, synchronous electric motor that converts digital pulses into mechanical shaft rotation.