Located just 22 miles from Philadelphia, this site houses OMEGA's advanced OMEGACLAD ® thermocouple wire production equipment along with an Award Winning Class 10 Clean Room for RTD Element manufacturing and a host of other computerized CNC milling machines, injection molding equipment, screw machines, braiders, extruders, punch presses and much, much more.
OEM (Original Equipment Manufacturer)
Omega Engineering, the leader in temperature sensor manufacturing, continues to offer new product opportunities to the OEM. Omega provides the best price, highest quality, and off the shelf solution to meet the unique requirements of the OEM. Omega understands the need to be completive in today's global environment. Contact our OEM sales representatives today for a quote in RTD elements or probes, thermocouples, thermistors or a custom solution at oem@omega.ca.
Design and Custom Engineering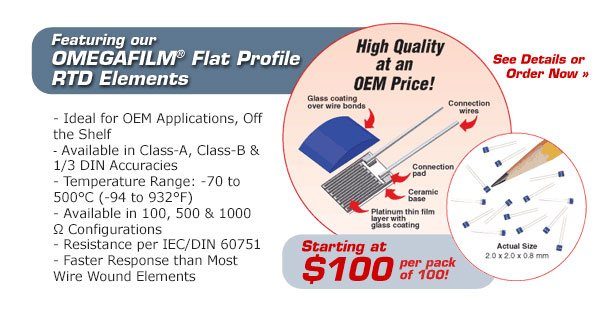 Omega Engineering proudly offers the most sophisticated and extensive Custom Engineering capabilities in the process measurement and control industry. Our custom manufacturing capabilities extend "beyond the handbooks," and reinforce our customer service/customer driven philosophy. Whether you need a simple modification of a standard product or complete customized system engineering, OMEGA can accommodate your special request. Please visit our Custom Engineering section.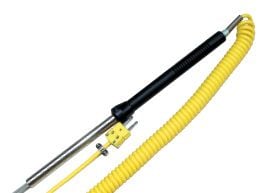 Choose the right temperature measurement instrument for your application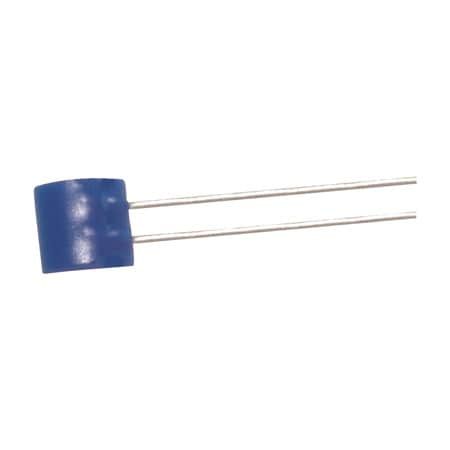 RTD (Resistance Temperature Devices) Platinum Thin Film Elements
OMEGAFILM™ elements are manufactured to meet the requirements of IEC Standard 60751. This standard uses "Classes" to define the accuracy and interchangeability for the elements, the basic resistance vs. temperature characteristics, temperature ranges and other technical information relating to the OmegaFilm™ RTD elements.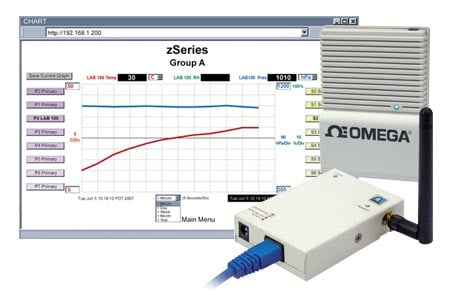 RTD Probes and Assemblies
OMEGA offers a wide variety of probes in various configurations. The RTD probe is the most rugged form of RTD. A probe consists of an RTD element mounted inside a metal tube, also known as a sheath. The sheath protects the element from the environment.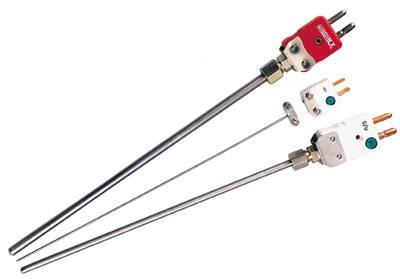 Thermocouples
Omega is the leader in thermocouple manufacturing! Omega offers standard and custom thermocouple configurations to meet the needs of all your temperature measurement applications.