text.skipToContent
text.skipToNavigation
Rotary Displacement / Encoders
Back To Top
Rotary Displacement / Encoders
Industrial rotary encoders and length sensors provide precision motion control feedback for processes requiring the need to measure and control speed, position and distance.

If you want to learn more about LVDT sensors you can read our guide on this link.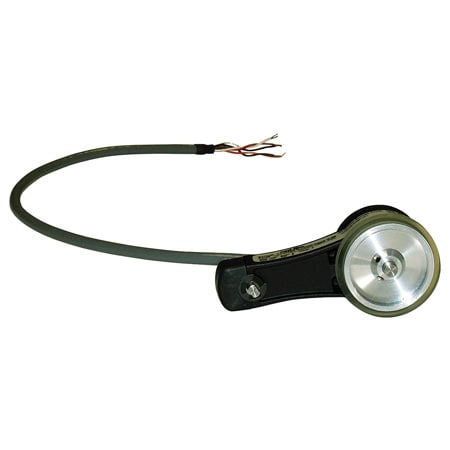 The ZMD Series miniature length sensor is compact in size and easy-to-use, designed for light to medium duty sensing applications. It features a built-in springloaded tors...
Starting at $292.19
1 In Stock
View Full Specifications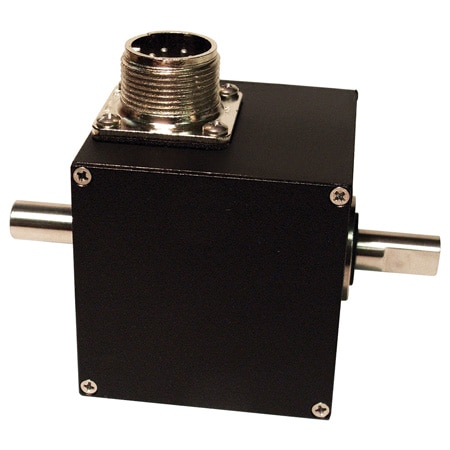 AU-ZBG10002 encoders with the length sensor conversion kits are used for precise speed contro...
Starting at $212.03
1 In Stock
View Full Specifications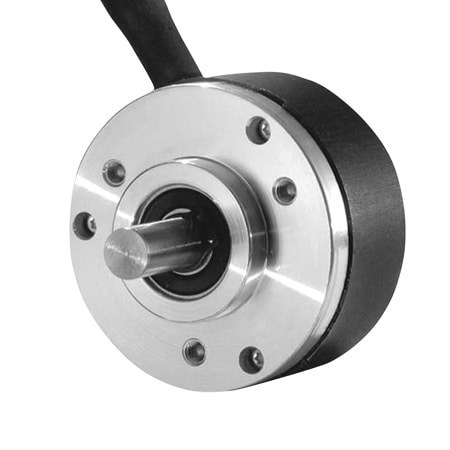 The ZSD Series encoder is ideal for applications requiring a miniature, high precision, low cost encoder, designed with all metal construction for years of troublefree ope...
Starting at $236.16
Available
in 2 weeks
View Full Specifications
Product Availability by Store Location