text.skipToContent
text.skipToNavigation
Temperature Screening Solutions
Temperature screening made easy
Count on our temperature measurement expertise to help you tackle the challenge of implementing temperature screening.
SHOP SOLUTIONS
Find the right fit
Non-contact temperature measurements are possible through infrared (IR) cameras and thermal imaging cameras.

While both types of devices use the same principle of detecting infrared radiations emitting from the body, or any object with mass, the differences are not as subtle.


TOOLS FOR TEMPERATURE SCREENING
THE 3 MAIN METHODS OF THERMAL SCREENING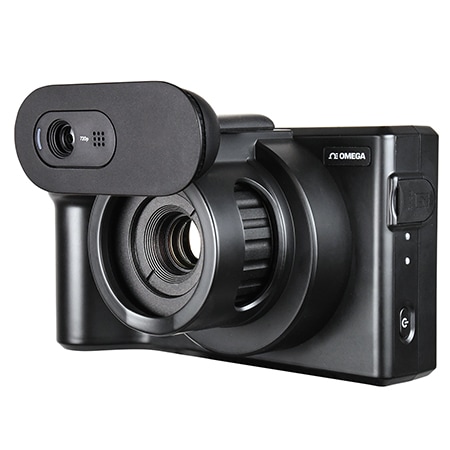 Thermal imaging cameras
Includes face detection technology that allows for fast group temperature screening of up tp 10.5ft

Perfect for group temperature scanning
Face detection technology drives higher accuracy
Safer social distancing
LEARN MORE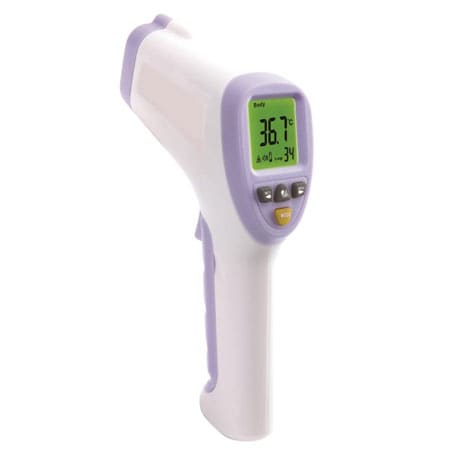 Infrared thermometers
Digital IR thermometer with 3-color alarm to help detect elevated body temperature.

Point solution for easy screening
Visual alarm to identify elevated temperatures
In stock and ready to ship
ORDER NOW
Steps to consider
Implementing a thermal screening process has been deemed as a foundational step to resume operations.

However, it also raises concerns about safety and employee privacy. How do you ensure the safe and effective testing of employees while adhering to privacy standards?


LEARN THE BEST PRACTICES
AVOID THESE COMMON MISTAKES
Need help?
Chat or speak with one of our engineers and find the right solution for your application.
Contact an engineer