text.skipToContent
text.skipToNavigation
Welcome - Your Journey is Our Journey
Your Journey is Our Journey
We're excited to present you with a completely transformed Omega. Ready to explore what's new?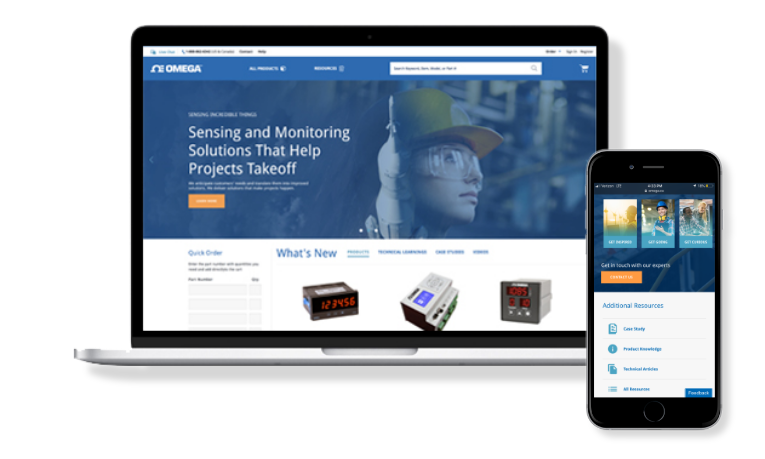 ALL NEW
Friendlier, more colorful, and most importantly, more functional.
We're embracing change at Omega. The new features we've added will enable you to search and discover faster than ever.
EASY ORDERING
Your favorite features, revamped.
Product pages now let you configure a product based on your specific needs, instead of creating a part number. Use our right-side variants and drop-downs to choose from multiple options and get pricing and stock information on the fly.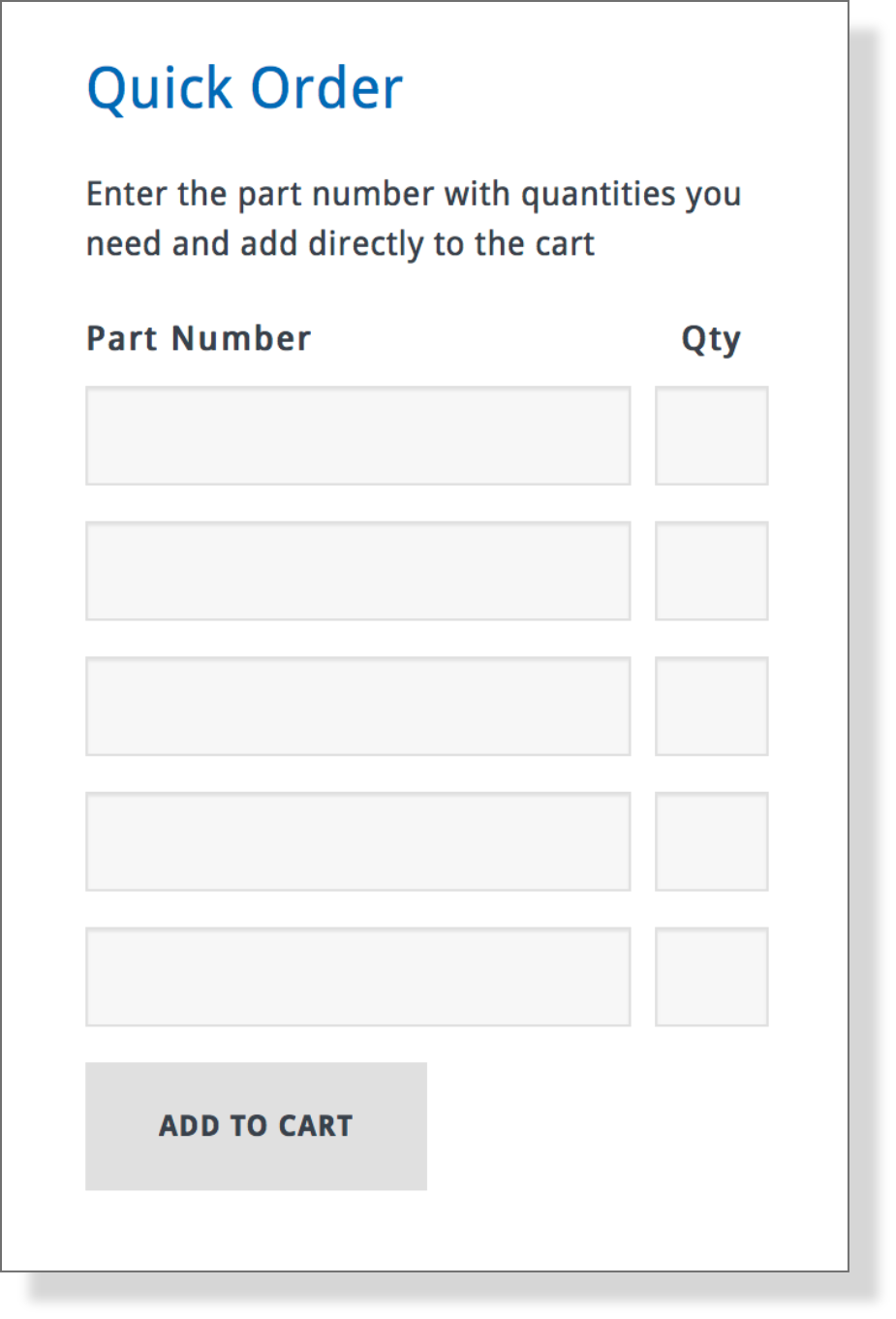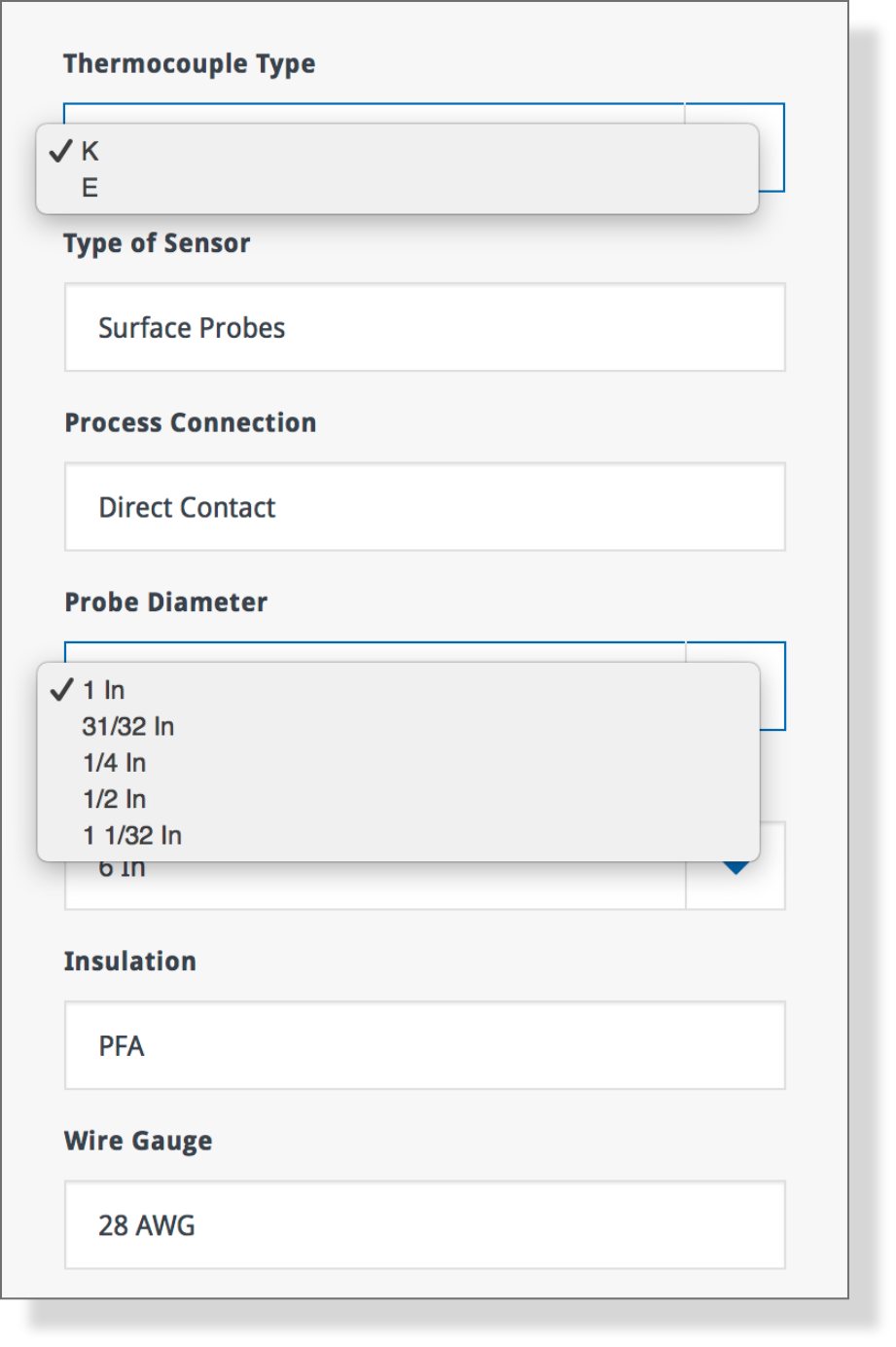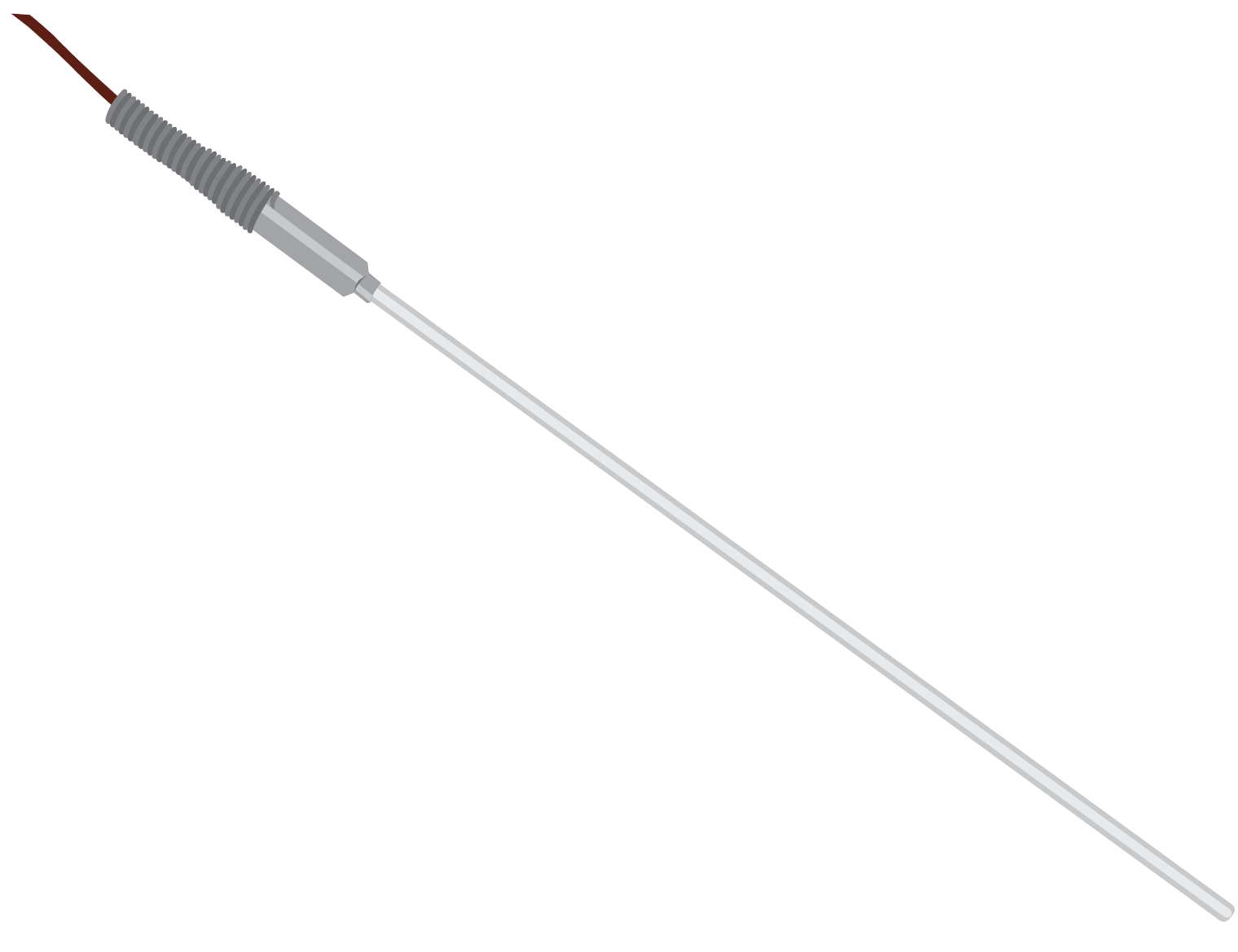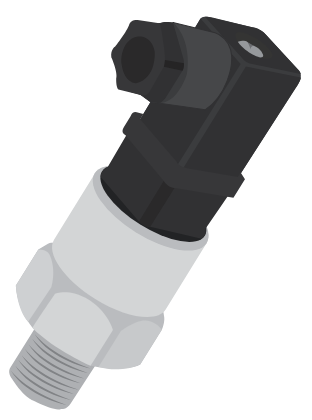 CONFIGURATORS
Products made to your exact specifications.
Couldn't find the correct options on the product page? Some of our product lines are configurable to your needs. Just hit the "configure now" button and get started on creating something that meets your exact needs.
Order Now
Search made better.

Enhanced product and content findability for a seamless search experience.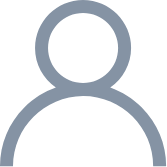 ALL YOURS
Renovated account management tools.
A completely revamped account management experience that helps you not only track your order but manage your information and relationship with our teams directly. Your support tickets, invoices, order history, information, all in one easy to access place.
My Account

Expertise is just a click away.
Our informational section has been completely transformed to get you inspired, curious or going forward with your next project. Subscribe to our newsletter to be updated on upcoming videos, tutorials, and articles that help you be awesome!
GET INSPIRED
GET GOING
GET CURIOUS
Learn More
The journey doesn't stop here.
Our mission is to create a better, more incredible online experience for you. Do you have a functionality recommendation? Click our feedback tab towards the bottom of your browser to submit a ticket.
HAPPY EXPLORING!