Skip to search
Skip to main content
Skip to navigation
Aerospace
&

Aviation
Solutions

Sensing and monitoring solutions that help projects takeoff.
INNOVATIVE PROBLEM SOLVING
In the dynamic and demanding environment of the Aerospace and Aviation industry, lives depend on the quality of your equipment. At OMEGA Engineering we take great pride in our process measurement and control products, used everywhere from testing programs to launch operations.
Our depth of expertise allows us to deliver the solutions and technical support the industry requires. Whether it's an off-the-shelf product or a specially designed and configured solution, we will work closely with you to understand your application needs.
---
RESOURCES
Bridging the Gap with IIoT
Over the past decade, the aerospace industry has undergone a tectonic shift. Changes in market power and pricing dynamics are already underway due to the expansion of the commercial aerospace industry. At the same time, advances in technology, digitalization, globalization, and heightened cyber security threats are creating a different set of pressures that are pushing legacy aerospace companies to innovate even further to keep up with nimble competitors.
Benefits of Using a Wireless Network and Sensors
Wireless Sensors Drive Greater Safety and Innovation
Overcoming Barriers to Wireless IIot
CASE STUDIES AND MORE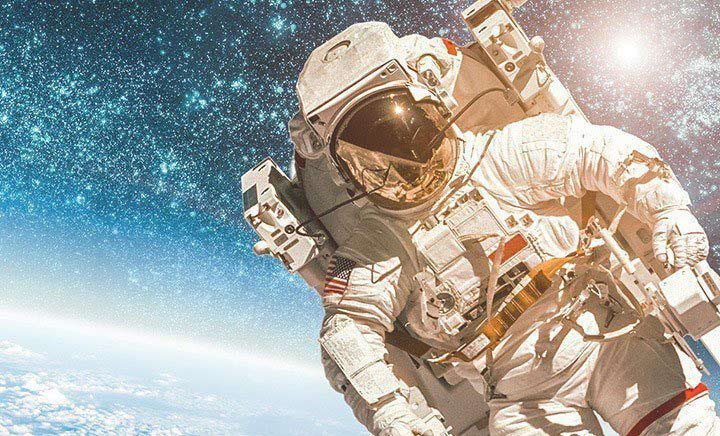 Sensors Play a Vital Role in Commercial Space Mission Success
How an aerospace manufacturer increased product robustness and reduced fail rates by 100% by switching from in-house modifications to custom-built sensors.
Read More >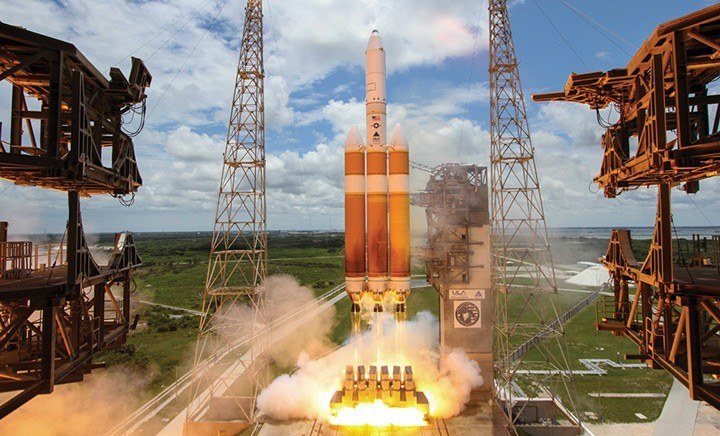 3 Factors to Consider When Choosing a Custom or Off-the-Shelf Sensor
When trying to determine whether an off-the-shelf sensor is the best choice, there are three key criteria a sensor should meet to ensure it will perform with precision and accuracy.
Read More >
Monitor and Protect High-Value Assets During Storage and Transport
To address the limitations of conventional solutions to protect high-value assets, OMEGA has developed an automated data collection system with wireless sensors. The continuous and proactive monitoring that we provide allows preventative action before damage occurs in sensitive assets, minimizing the impact of any deviations from the specified environment.


"When a $250,000 aircraft depends on our motors to VTOL safely, we choose the best sensors for data acquisition!"
-Holmes Motion Control