text.skipToContent
text.skipToNavigation
Back To Top
Digital Interface Cards
Accept discrete or digital signals rather than analog signals. Digital Inputs record the on/off status of a field device. Digital Outputs are used to turn external devices on or off. Counters measure the number of accumulated on/off pulses.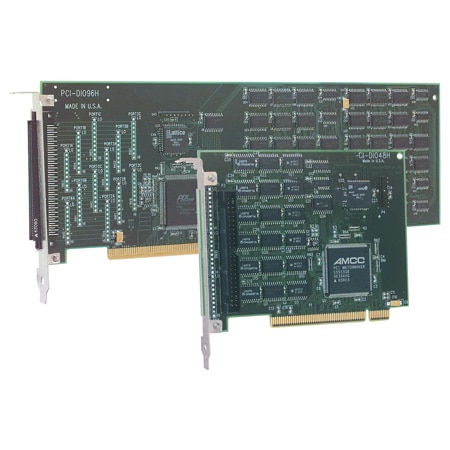 The PCI-DIO96H and PCI-DIO48H are high density, logic level, digital I/O boards for IBM or compatible PC's with a PCI bus. The PCI-DIO96H offers 96 bits of digital ...
Starting at $263.50
2 In Stock
View Full Specifications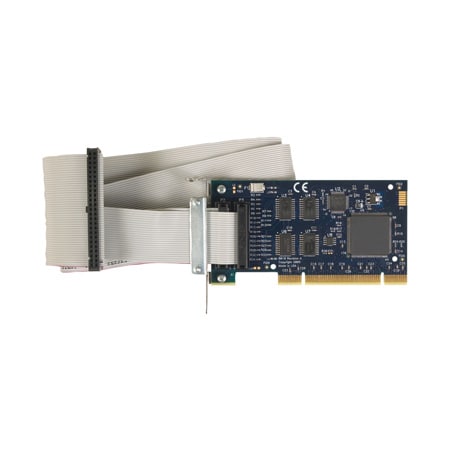 The OMG-PIO-24-LPCI Low Profile PCI digital I/O interface provides 24 channels of buffered drive digital I/O emulating 8255 mode zero. The board can be utilized for ...
Starting at $142.80
2 In Stock
View Full Specifications
Product Availability by Store Location