text.skipToContent
text.skipToNavigation
Back To Top
Counter and Rate Meters
If your application calls for accurate counter and rate meters, you can get the best-quality hardware from Omega. We carry a wide range of flow meter indicators, transducer indicator systems, batch controllers, and more. Whatever type of rate meter or counter your application needs, you'll be sure to find it here. Available with pulse, magnetic pulse, DC pulse, analog, voltage, current, and frequency input types, you'll be sure to find the equipment you need at Omega. Place your order today and get your hardware delivered fast.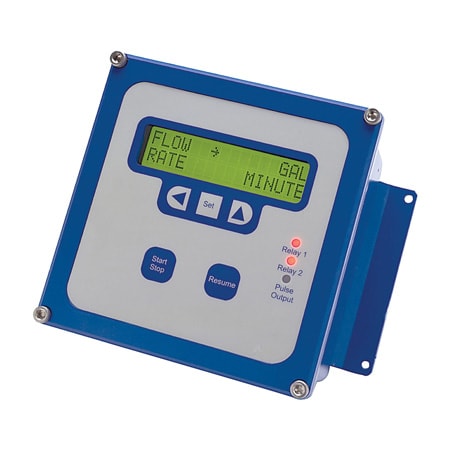 The DPF-520 Series is a batching flow processor with additional output controls. It is designed for use with OMEGA™ flowmeters and flow sensors, as well as other ma...
Starting at $880.60
Available
in 3 weeks
View Full Specifications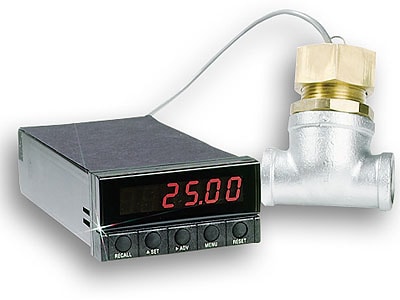 From Dec 1st 2018, INFCTRA & DPF700 Rate Meter models will be discontinued. As a possible replacement, please check out DPF20 DPF20...
Starting at $117.00
Available
in 0 day
View Full Specifications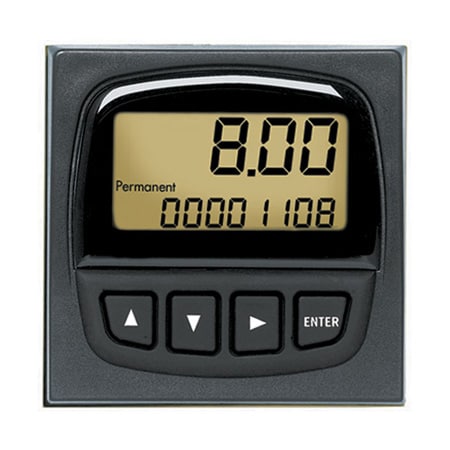 Description The FPM-5750 Battery Operated Flow Indicator and Totalizer is compatible with the following flowsensors: FP-5300, FP-5100, FP-5200 and FP-6000 fl...
Starting at $474.95
Available
in 4 weeks
View Full Specifications
Product Availability by Store Location