text.skipToContent
text.skipToNavigation
If you have previously used the Omega Website, you will need to Reset your Password on the new site.
Resetting your password is required one time only.
Configure Product
Saved Configuration
View Configuration
Terms and Conditions
Saved Addresses
Something went wrong
Your card information was not accepted. Please contact the issuing bank for details.
Payment submission timed out. The server might be busy.
There was an error processing your request.
Please verify there are no missing or invalid fields.
Please enter a card number
Please select a card type
Please enter a value for this field
Please enter an expiry month
Please enter an expiry year
Please enter an issue number
Please enter a start month
Please enter a start year
The card number is not valid
The card type is not supported
The card verification code is not valid
The expiry month is not valid
The expiry year is not valid
The issue number is not valid
The start month is not valid
The start year is not valid
This field is required
Errors were found with the address you provided. Please verify your address.
Date should be in MM/DD/YYYY format
Please enter valid values
Please enter future date
Please enter the shipping date
Shipment date is updated
Variable Area Flow Meters
Back To Top
Variable Area Flow Meters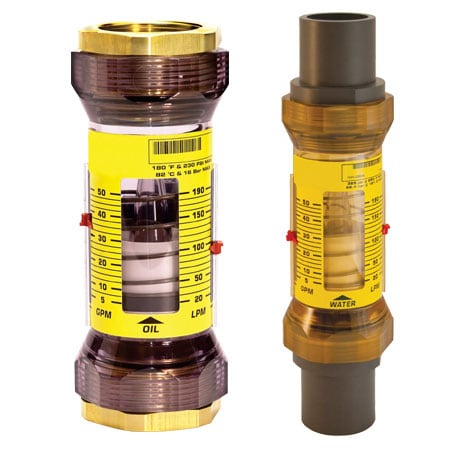 Easy-View Flowmeters
The FL-9000 Series flowmeter arerugged, low-cost direct readingindustrial class flowmeters that aresimple to install. They can bemounted (installed) in any positionfrom ver... Read More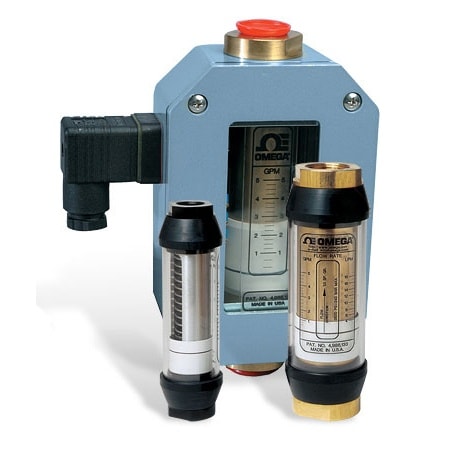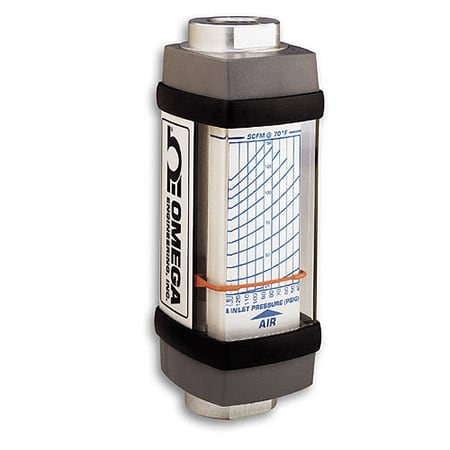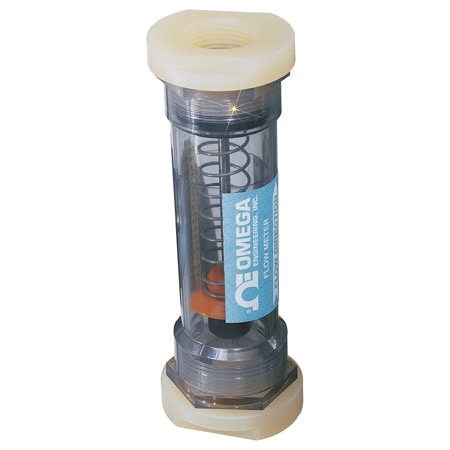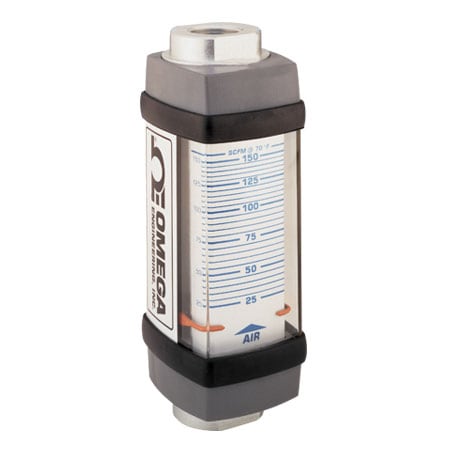 Pneumatic In-line Flowmeters
This rugged direct-reading flowmeter monitors air flow ratesto determine optimum performance, flow regulator settings, or pneumatic system performance. It is intended for u... Read More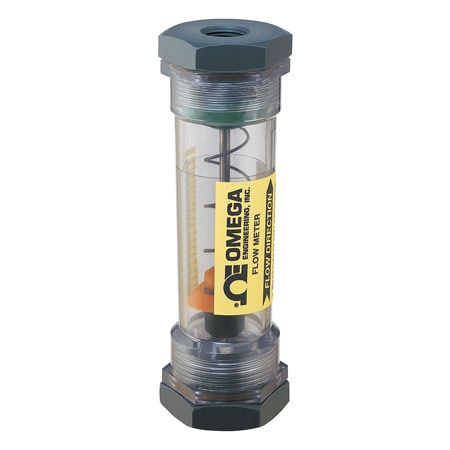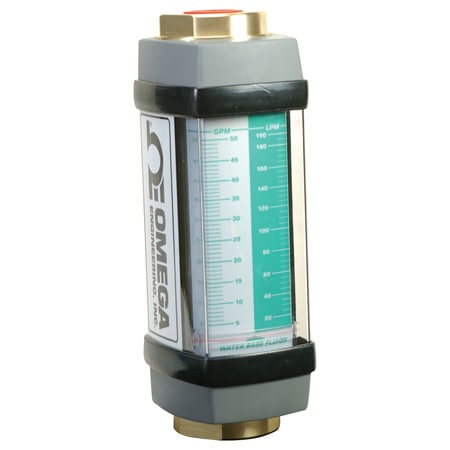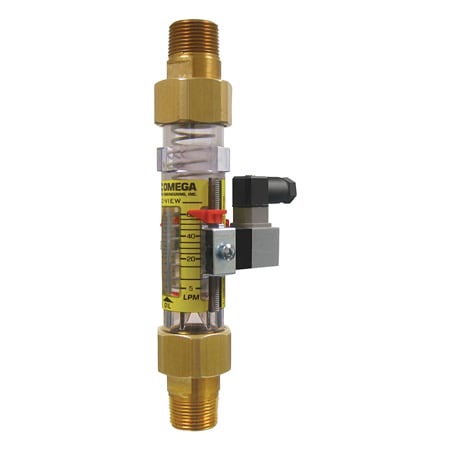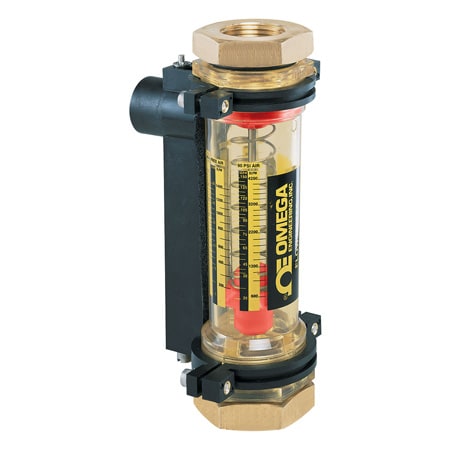 Proximity Switches for Use With FL-500 Series Flowmeters
The FL-500-RI proximity switches generate electrical signals at yourpredetermined flow rates, adding versatility and performance to the FL-500 Series flowmeters. Each switch kit co... Read More
This product has variations available for quick shipping.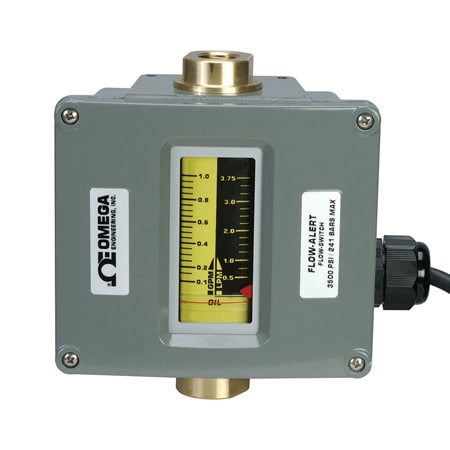 In-line Flowmeters With Limit Switches
OMEGA ® in-line flowmeters offer high accuracy flow rate indication for oil, water or air and the ability to either control the flowrate or alarm on high or low flowrates. These units feature an SPDT switch which can be triggered at any point along the flow range.
Read More